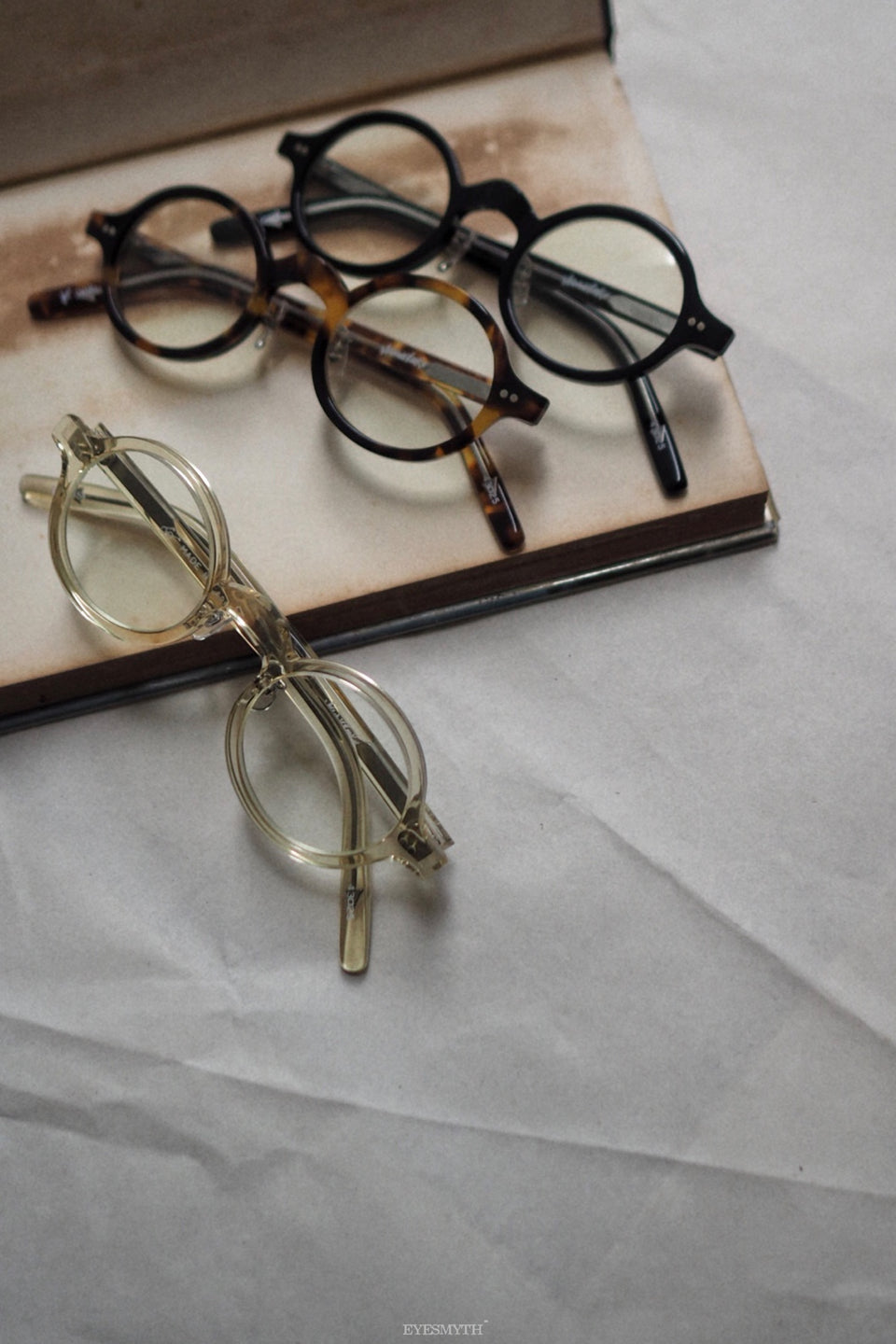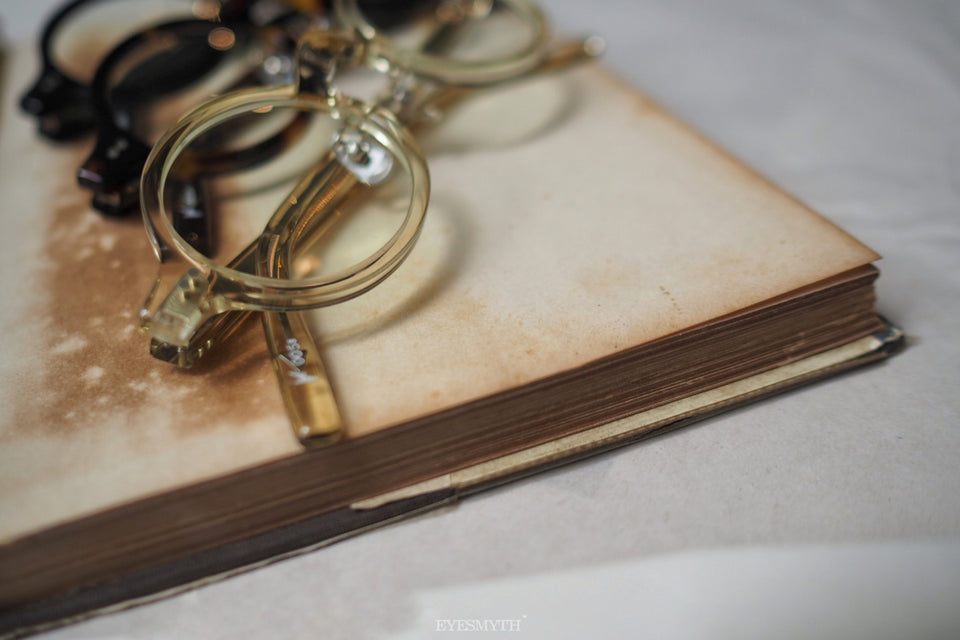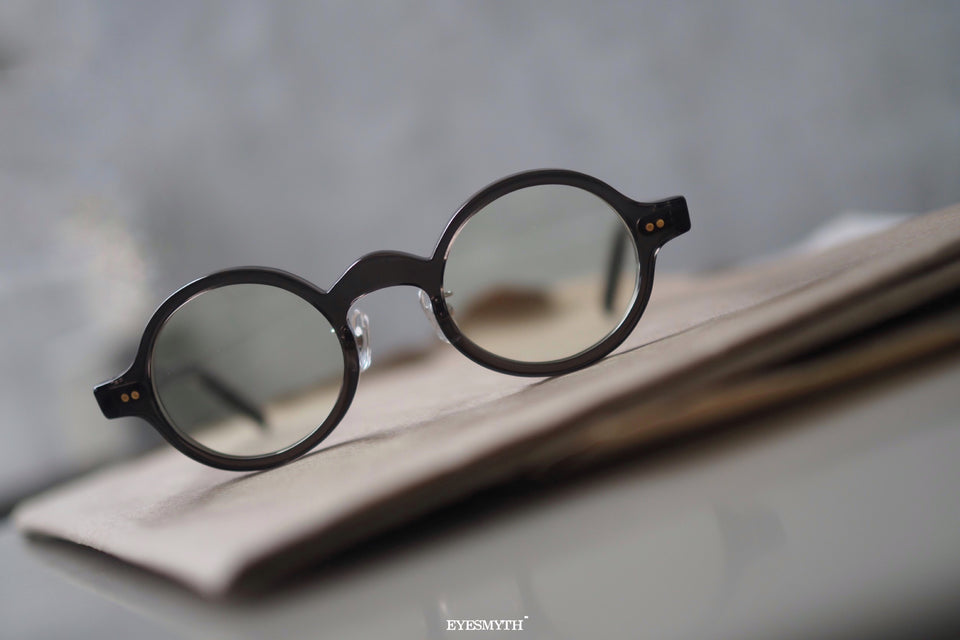 Vector 005s
by Megane Rock
Presenting Vector-005s, the remaking of the artistic Vector-005,
This time, the lens is mm wider, the round rim becomes thinner, all other dimensions remain the same.
'Vector-005s' แว่นตาทรงกลมใหม่ล่าสุดจาก Meganerock ในคราวนี้ Daisuke-san ปัดฝุ่นรุ่นพี่สุดฮอตอย่าง Vector-005 มาทำให้หน้าเลนส์กว้างขึ้น 1 มม. และเจียระไนกรอบให้บางลง เพื่อรักษาสัดส่วนที่ลงตัวที่สุดไว้
แวะมาชมได้แล้วตั้งแต่วันนี้ ที่ EYESMYTH ทุกสาขา
Brand: MeganeRock
Model: Vector 005s
Size: 43-25 mm
Price: 11,900 THB
Handmade in Japan.
Exclusive at Eyesmyth.