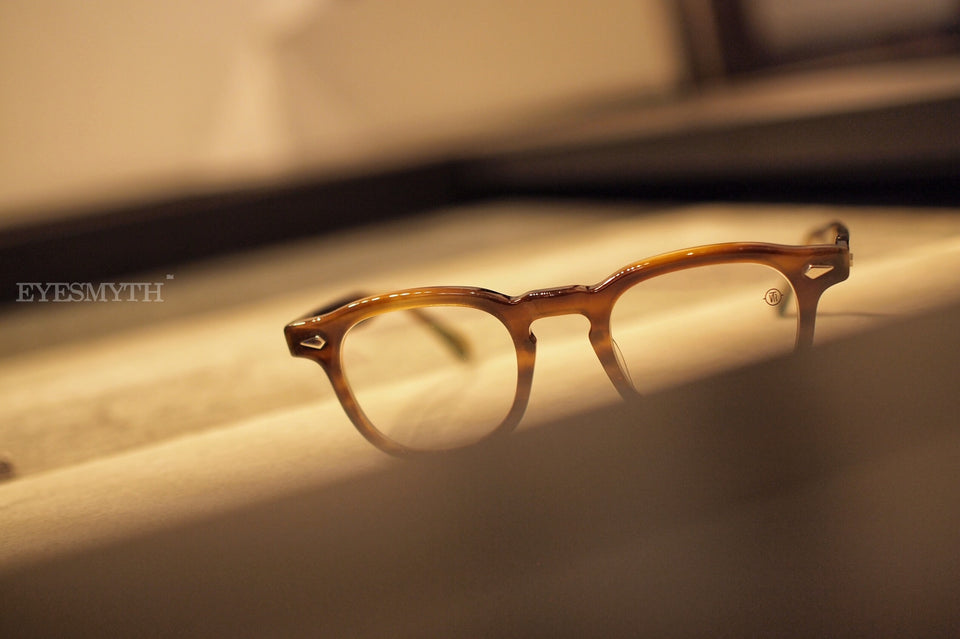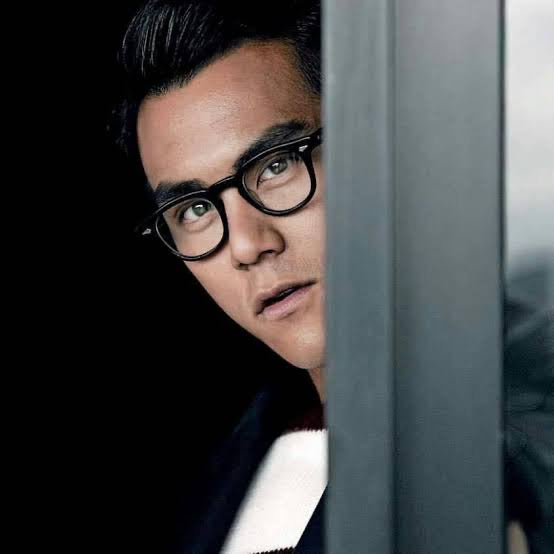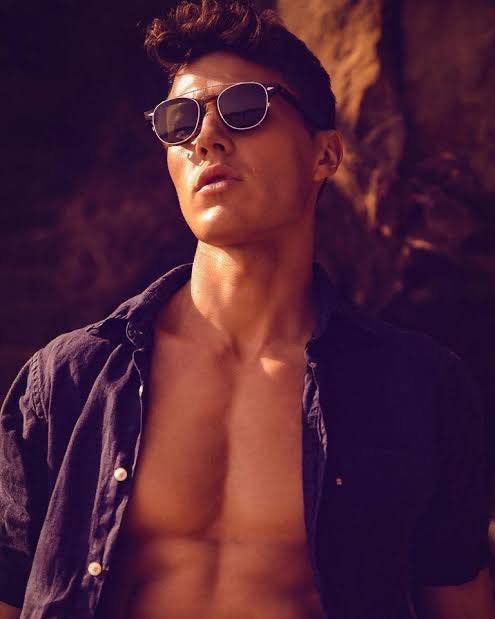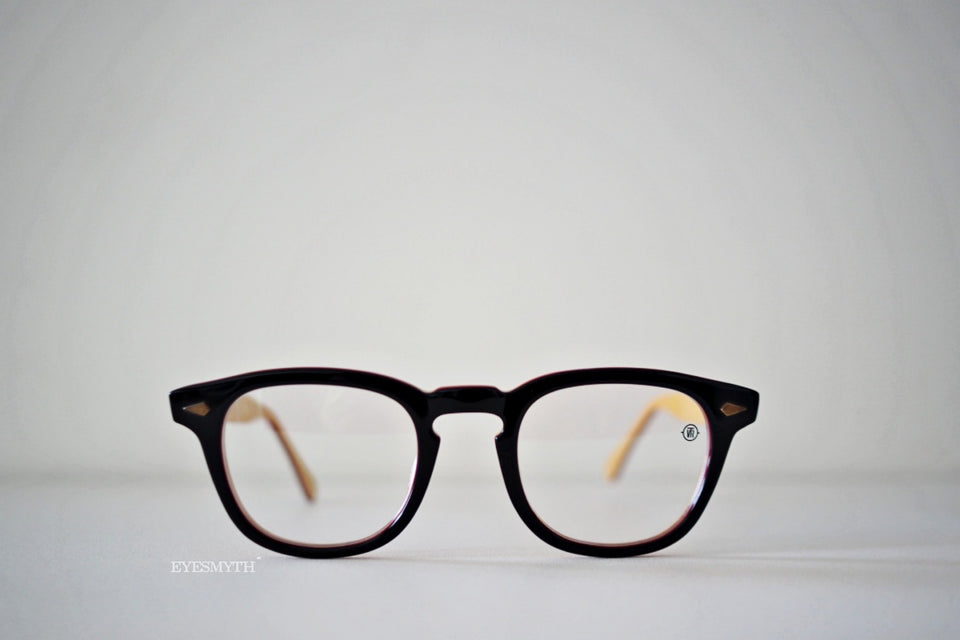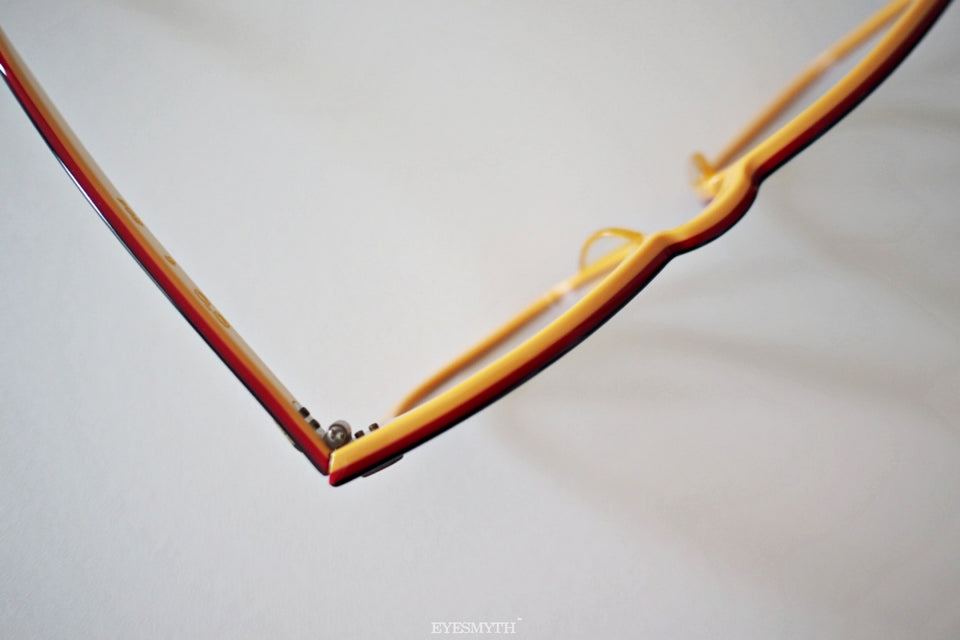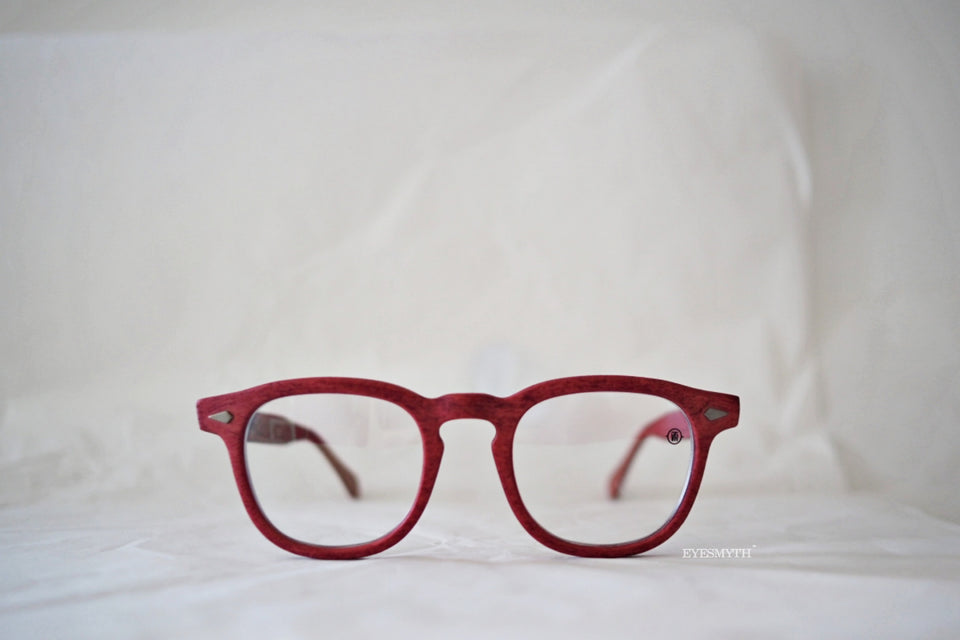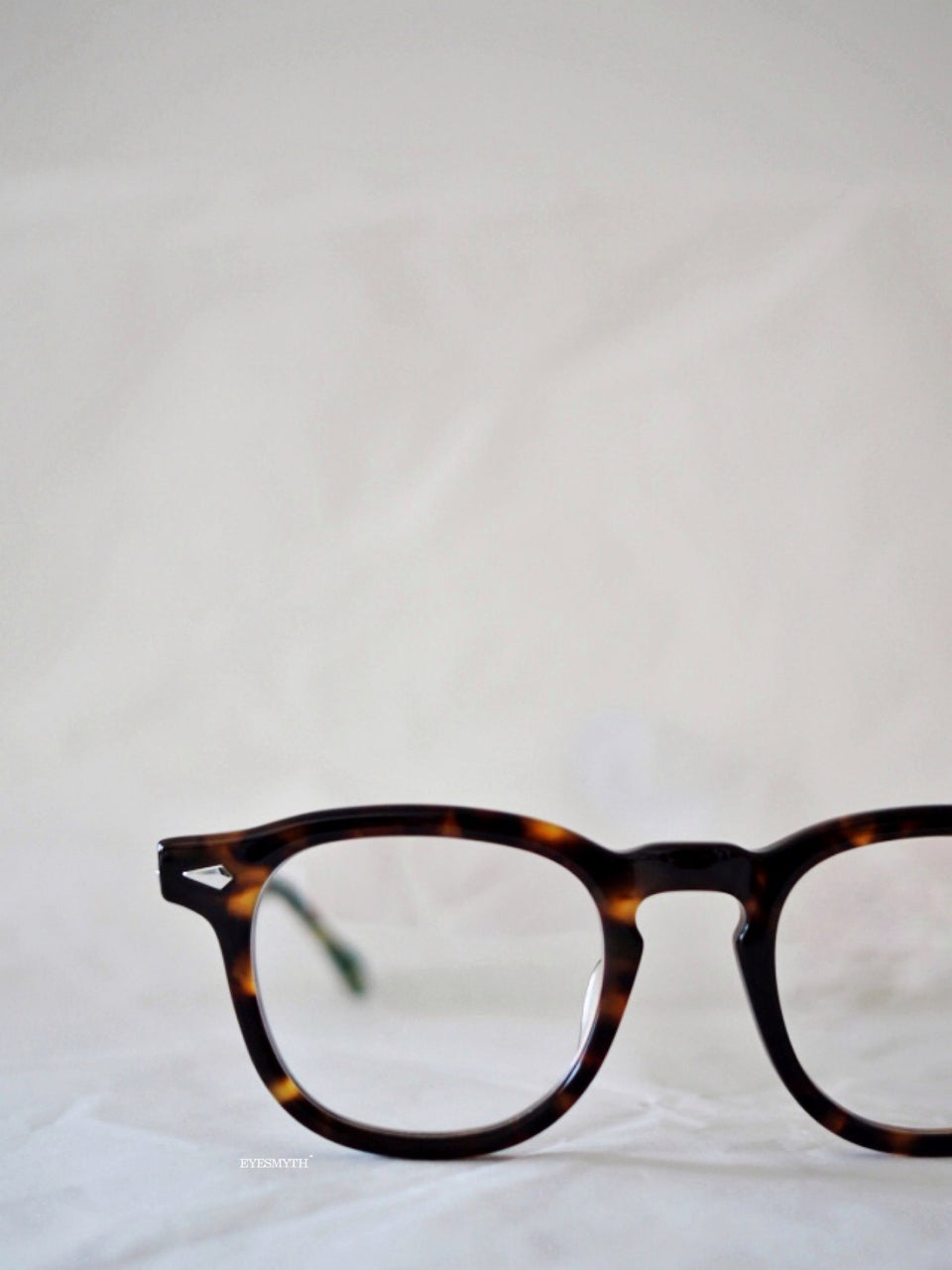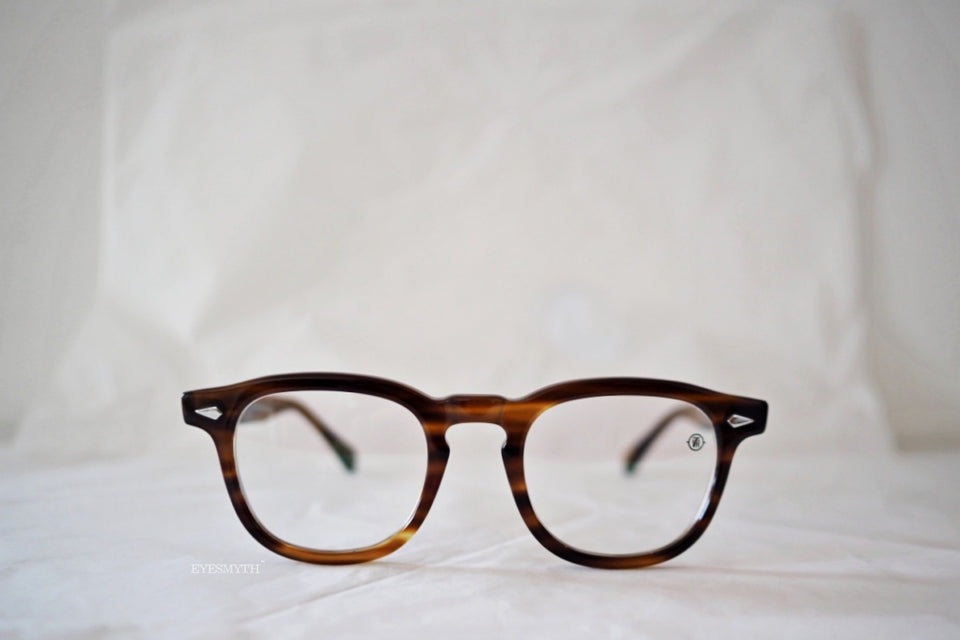 TVR 504 - 48
Story
Made famous by the legendary James Dean and then Johnny Depp in the recent decade, the legendary JD shaped frame is meticulously recreated by hand by our expert craftsmen in Sabae, Japan; including 50s retro anti-slip strips, 7-barrel hinges, keyhole bridge, signature spear rivets and miter cutting by hand. Miter cut is a critical technique vintage eyewear where the frontal frame and legs each lie at a 45-degree angle, creating a 90-degree angle.
Stylise the TVR®504 with a lightweight clip-on polarized sunglass with vintage filigree design, which is very popular in the 50s.
Brand: True Vintage Revival (TVR)
Model: TVR504
Size: 48-24 mm.
Handmade in Japan